DINAMYTE HAVN A BLAST
"Piper"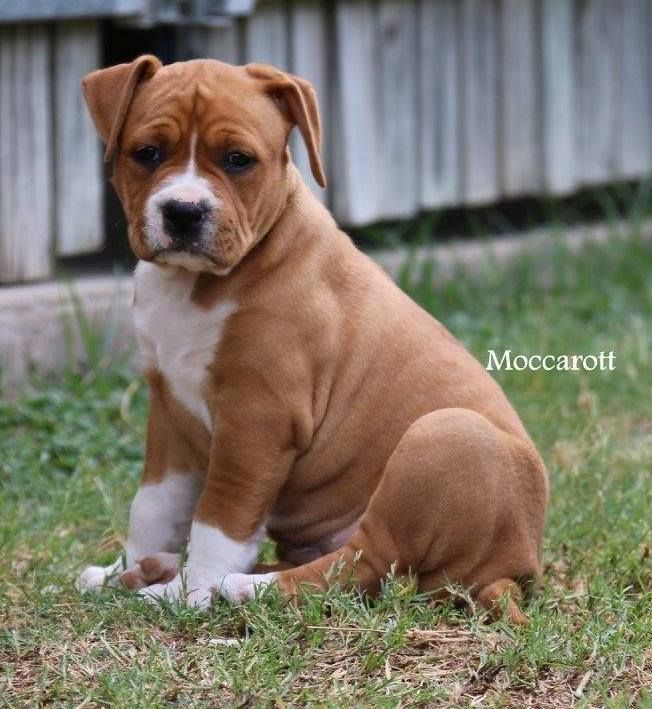 Piper at 6 weeks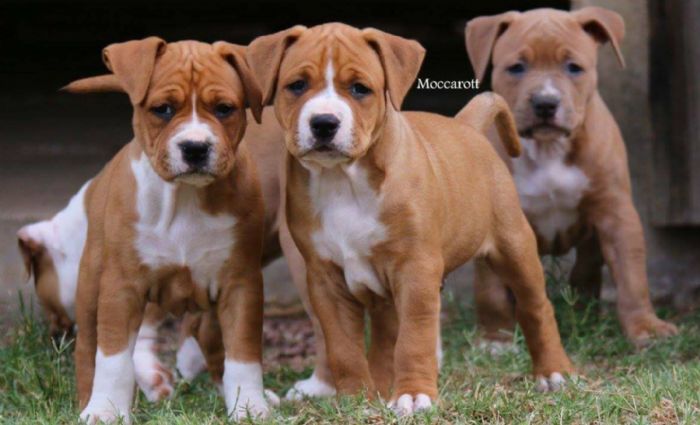 Introducing our stunning girl Piper. She is from our Tyra and Angus union and is co-owned with our very good friend Gary Howley. Piper won Minor Puppy in show at her 2nd Speciality Show Judge: Ms Billie Kneale (USA) 30/04/16. We look forward to watching this lovely lady mature.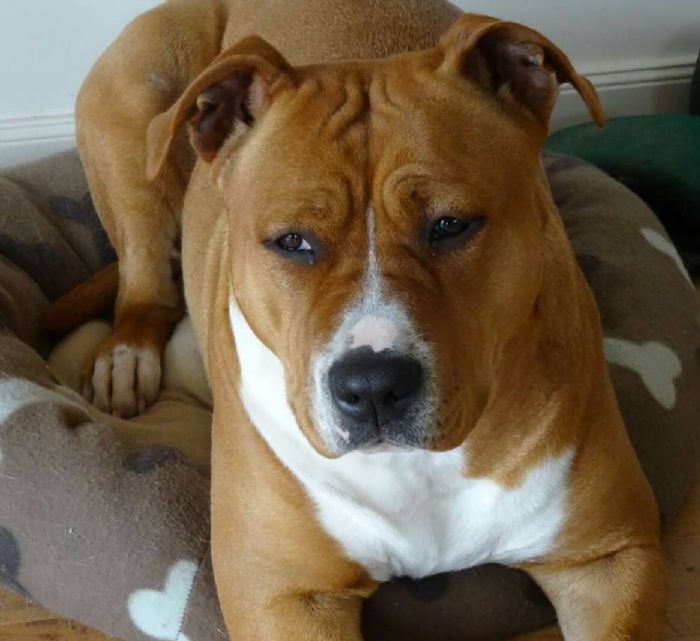 Piper 12 months old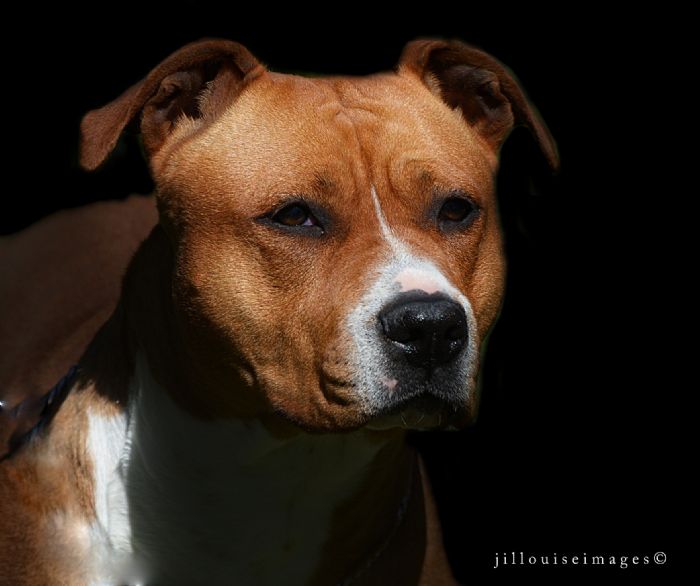 Piper wins Res Chall & RUBOB at the 2017 Sydney Royal Show Judge: Mrs S. Lees (Canada) 47 amstaffs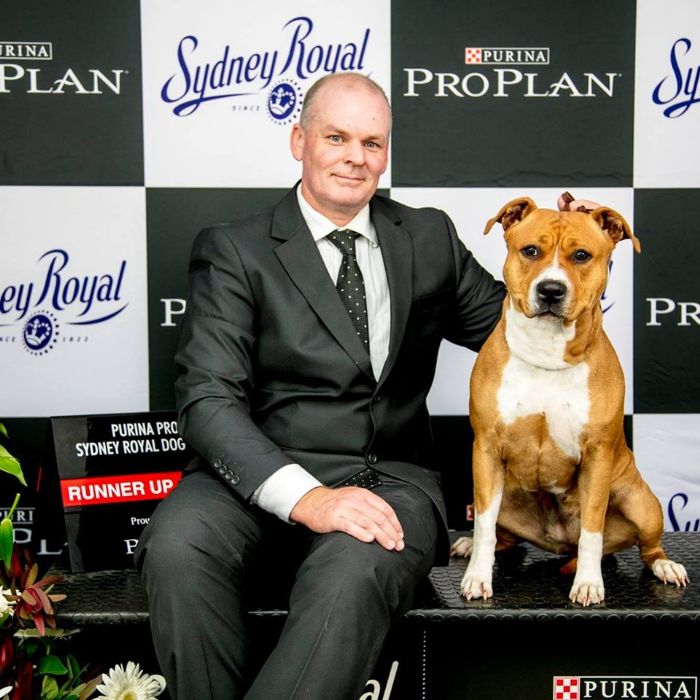 Critique from Sydney Royal Show
"By far the best ears of the day. Lovely back skull, correct foreface, beautiful eye. Slightly long in loin. Beautiful tails set and carriage, falls nicely off the croup. Good shoulder. Balanced bitch and very pleasing"
Judge: Mrs Lee Stevens (Canada)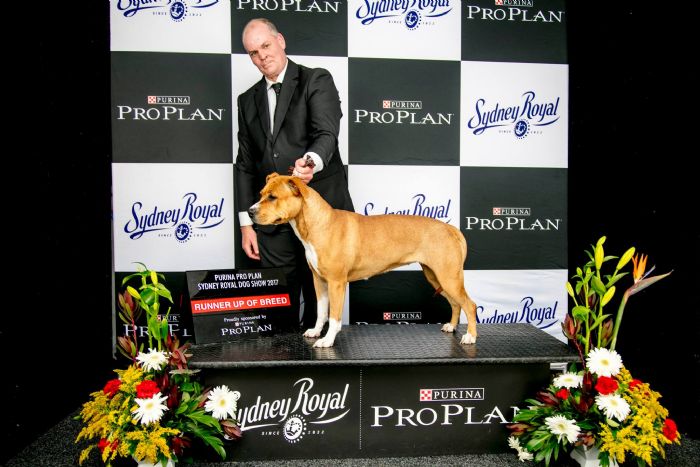 S. BIS, MRBIS Sup. Ch. Ozam The Deeds Done

S. Ch. Dinamyte Dirty Deeds

s. BISS Gr. Ch. Zican's Impressive Mr Doc

d. Ch. Dinamyte Billie Jean

S. Ozam Maia The Jersey Cow

s. MBIS, MRBIS, RBISS. Sup. Ch. Dinamyte Chace The Ace E.T. ROH

d. Ch. Ozam Arizonas Aniken

D. RBIS Gr. Ch. Dinamyte Shez Da Bomb

S. BIS, MBISS, RUBISS Gr. Ch. Anican Weapon X

S. Ch. Ozam Odins Hamma

D. Ch. Reveda Tia Maria

D. Ch. AmstarFX Heidi Ho E.T.

S. MBIS, MRBIS, RBISS. Sup. Ch. Dinamyte Chace The Ace E.T. ROH

D. Ch. Zforce StarFX
Contact Details
Jodie McKay
North Queensland, QLD, Australia
Phone : 0437 820 678
Email :
[email protected]