F.A.Q
Below are some questions we get asked often and we ask you read this before contacting us. Once you have finished reading the below please contact us with your enquiry.
1. Do you have any puppies or older dogs available?
We have a near 2yr old male available for a home in SA ONLY. Our waitlist for puppies born 2021 is now closed. Please refer to our planned litter pages for up to date information on our waitlist.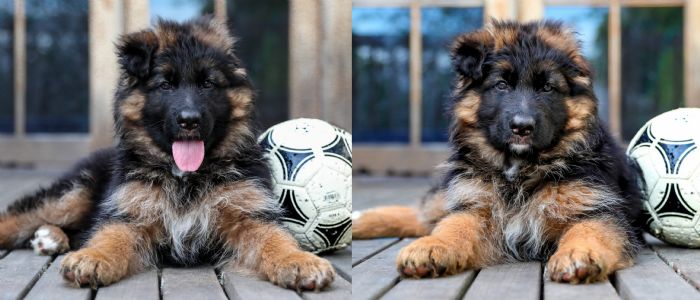 2. Are any of your females pregnant? when is your next litter?
Our waitlist for puppies born 2021 is now closed. Normally all our puppies are sold before they are born. As soon as one of our females are confirmed in whelp we will post on this site and our facebook page. Please refer to our planned litter pages.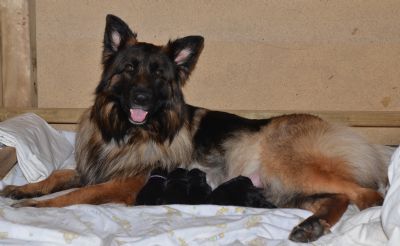 3. I would like a puppy from you what do i do?
We have a Waitlist and to get on this you need to go through an application process. To start this process please phone or email us with your interest and tell us a little about you. From here we will start this process.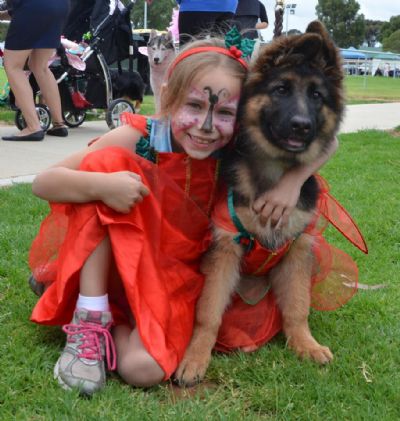 4. Who do you sell your pups to?
The first step is going through the application process, all prospective puppy owners must go through this process. We sell to families who are looking for an intelligent, loyal and beautiful pet as well as to people who are looking to show or do obedience . We have have had success in the show ring with our dogs and am most happy to talk to people interested in a show puppy. Regardless of what your intention is we will support you throughout the life time of your puppy.
5. Can i pay a deposit now? When is your deposit due? How much is your deposit?
No, once you are on our waitlist we will keep you updated on the progression of the Female you will be getting a puppy from. After puppies are born and once we know 100% that we have puppies available from the litter we require a $750 deposit. The remainder will be due before you take the pup home. Any money paid is 100% REFUNDABLE if you or us the breeder change their mind before the pup is picked up.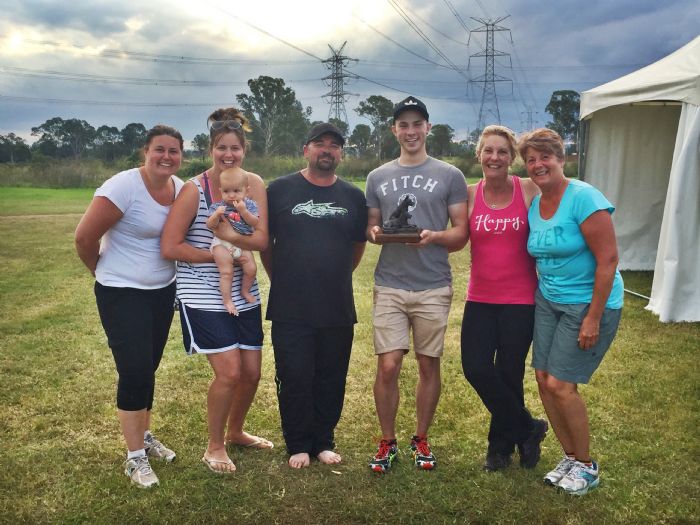 6. How much are your puppies?
All puppies are $3750. A deposit of $750 is required once puppies are born and the remaining $3000 is due before you pick up your puppy. As the same condition of our deposit, any money paid before the puppy is picked up will be fully refunded if for whatever reason yourself or us as the breeder has a change of mind.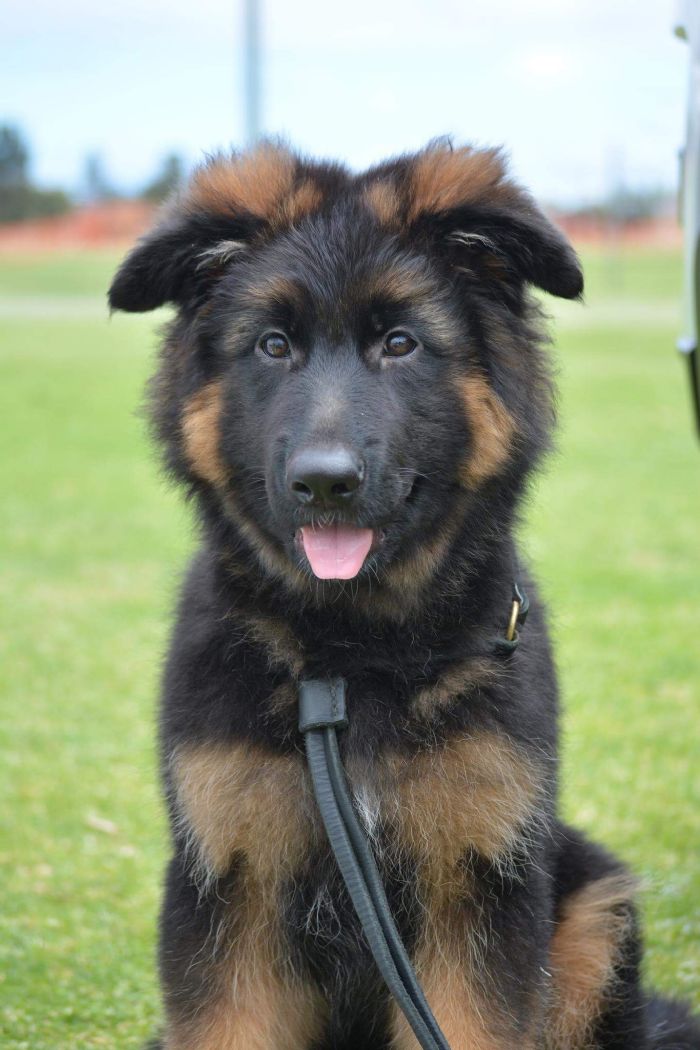 7. Are your dogs hip and elbow xrayed?
Yes, we are members of Dogs SA and the GSDCSA and we follow their recommended breeding practises by breeding with dogs who score 8 or below on either hip and grade 1 or clear elbows.
8. Can I meet the mum and dad of the litter i am getting a puppy from?
Yes you can meet the mum and/or the Dad if you live in the same state as them. Sometimes we use semen we have imported from overseas, in these instances we can show you lots of photos.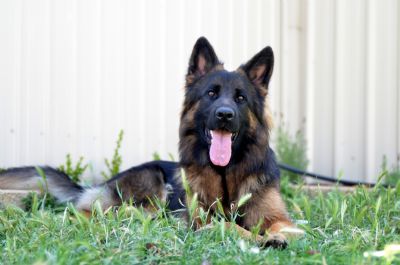 9. Do your dogs live in kennels?
No, all our dogs are family pets, they live inside and outside the house, free to move around as they please. All our animals sleep inside and are valued family members.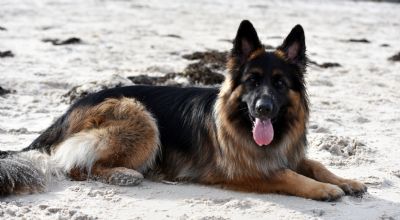 10. Can we come and meet your dogs?
Once you are placed on our waitlist then yes you are most welcome to come and visit us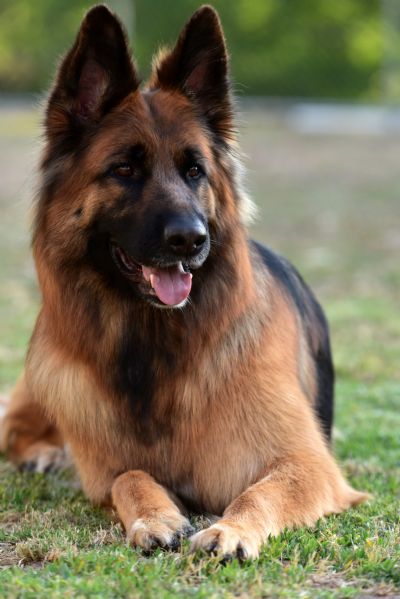 11. Do you breed a lot?
We have been exhibiting this beautiful breed since 2012, since then we have had 11 litters. Please refer to our Past Litters Tab on our website for photos of these litters.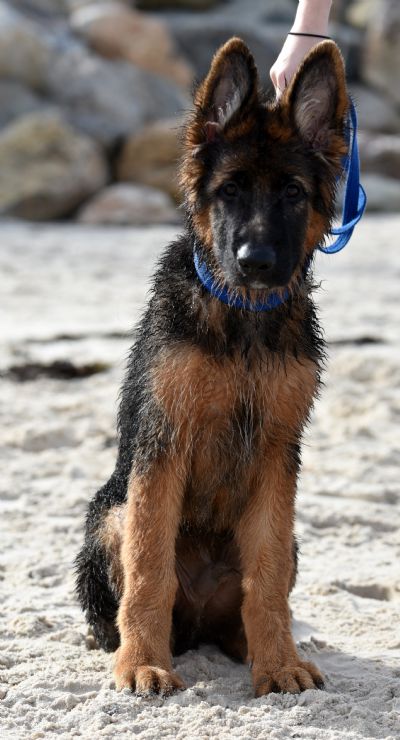 12. What does my puppy come with?
We are a member of the German Shepherd Dog Club of SA and Dogs SA. All our puppies are purebred and come with pedigree papers through Dogs SA. All puppies are available from 8 weeks of age. All puppies will have received a health check from our vet, microchipped and their first vaccination. Puppies are wormed every 2 weeks. You will also receive a a very comprehensive folder with lots of information and advice aswell as information on the parents. Each puppy comes with 6 weeks pet insurance.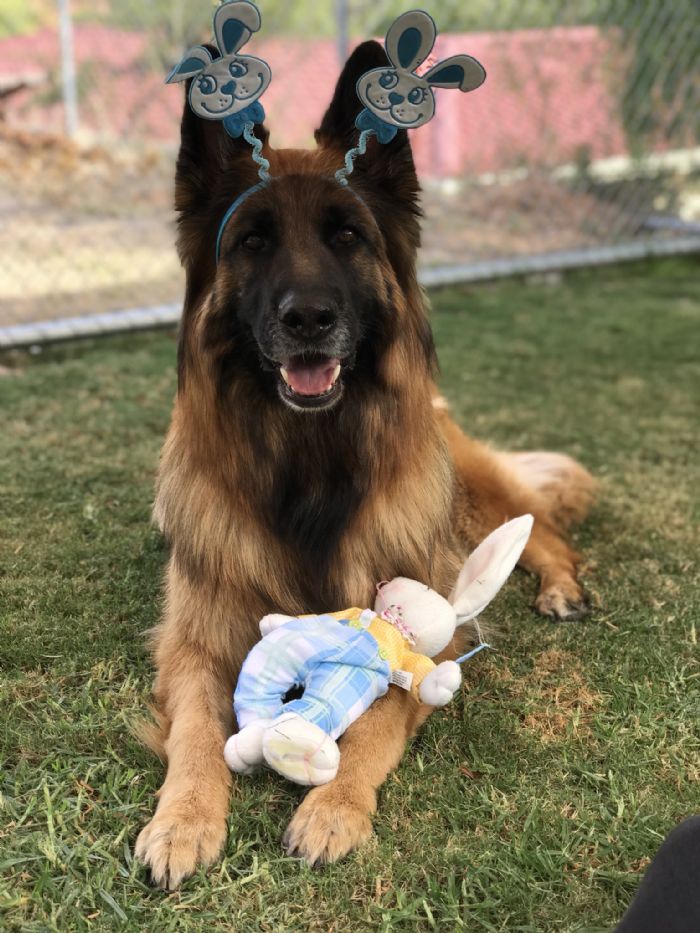 13. Do you sell your puppies interstate or just in SA? How do you transport your puppies interstate?
We are most happy to sell our puppies to anyone within Australia and we fly our puppies with a transport company if you live out of state. Approximate cost is between $170 and $400 including crate hire, depending on destinaton.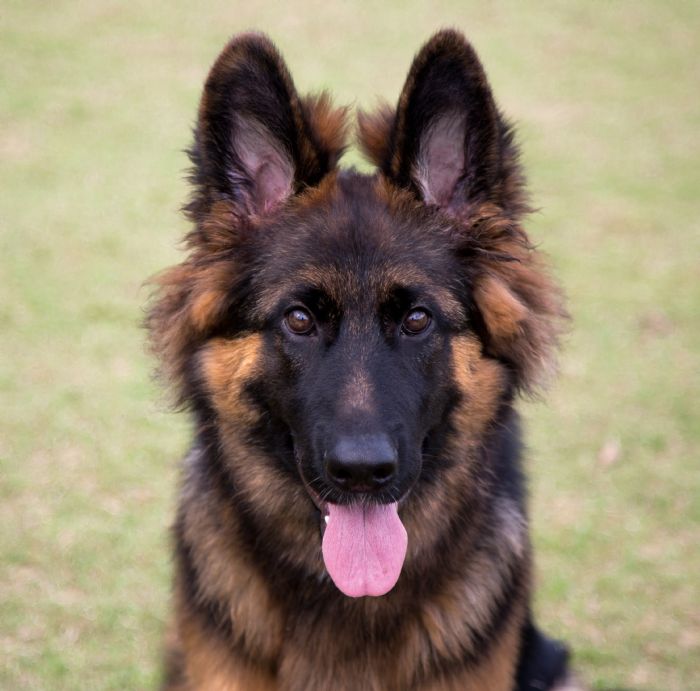 14. What is the best way to communicate with you?
We are happy for you to email or phone us as we do not reply to sms.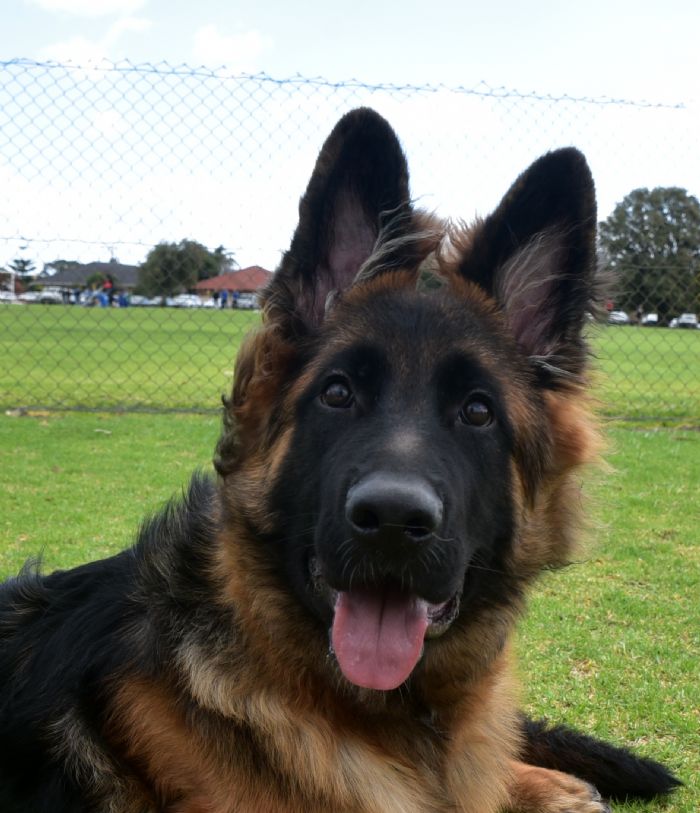 Thank you for reading our FAQ page, if you are interested in finding out more or would like to start the application process please phone or send us an email telling us information about yourself and what you are looking for.
Contact Details
Kim Leonard
Adelaide, SA, Australia
Phone : 0438878446
Email :
[email protected]