VA1 BSZS Pedro vom Langenbungert IPO3 KKL
***SEMEN HAS ARRIVED IN AUSTRALIA***
please contact us if you are interested in purchasing a breeding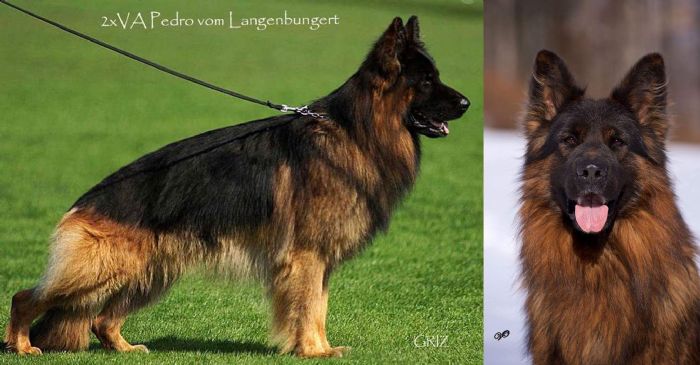 Pedro is the first and only LSH Male to produce a VA son and daughter at a German Sieger. At this years sieger he Sired the VA1 LSC Bitch and the VA2 LSC Dog. A massive congratulations to Pedro and we are so excited to see what he will produce in Australia.
***Pedro sired the Minor Puppy Bitch Winner at the 2019 National***
3 Pedro's daughter's has been hip and elbow xrayed and gained her AZ with clear elbows
If you are interested in purchasing a breeding please contact us via email or phone. As with all our imported semen we will accept cost over a payment plan. Semen will be released once full payment has been received. Semen is stored in New South Wales.
Contact Details
Kim Leonard
Adelaide, SA, Australia
Phone : 0438878446
Email :
[email protected]