Vale ~ James Rodger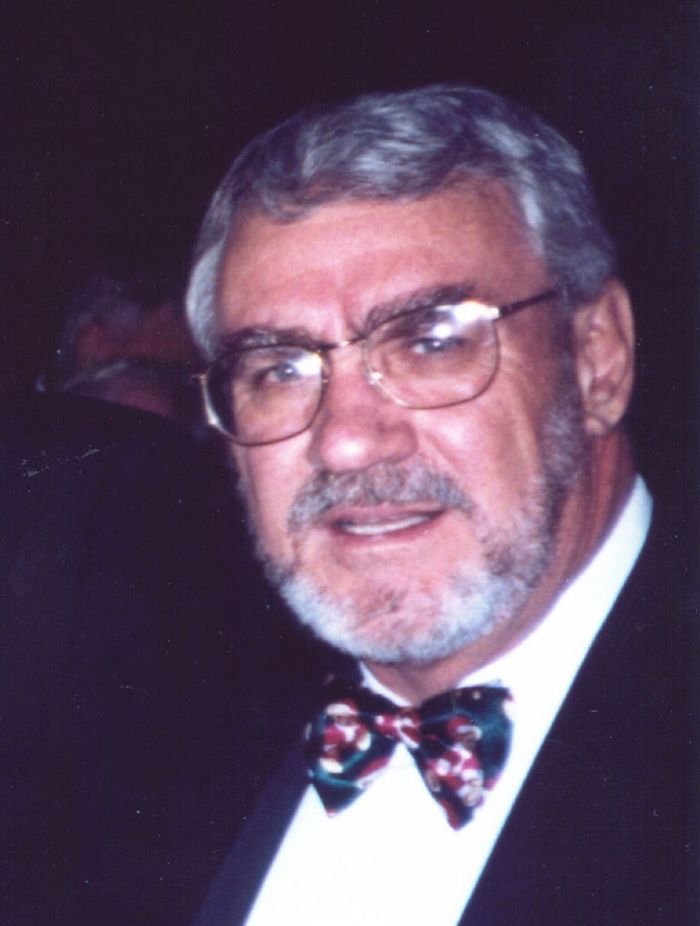 It is with great sadness that the Canine Research Foundation informs the Dog World community in Australia of the passing of James Rodger on 16th January 2018. James was one of the original trustees of the Canine Research Foundation and our first Secretary / Treasurer.
James Rodger was one of several people who was the driving force behind the adoption of a number of the GSDCA Breed Improvement Schemes during the 1980's and 1990's. These included the Tattoo Scheme, Breed Survey Scheme, Hip Dysplasia Scheme, the Haemophilia Scheme and the Elbow Dysplasia Scheme.
During this time he was president of the GSDCV and was awarded Life Membership for his services.He spent nearly 40 years championing the cause of the German Shepherd.
In his latter years he wrote two books which are in the VCA (Dogs Victoria) Library - the first a Condensed History of the GSD in Australia (nearly 300 pages with reports, historical data, photographs, etc.) and the second the Golden Jubilee Edition of the History of the GSD in Australia, a tome of nearly 900 pages of reports, photographs, statistics, etc.
James was also been a Trustee since its inception of both the Canine Research Foundation and the Canine Museum Foundation. In the beginning he set up the books, records and statutory financial statements for both these entities.
James also held a ANKC and GSDCA Specialist German Shepherd judges licence, as well as being a GSDCA Breed Surveyor.
His contribution to the dog world has been immense and he will be sorely missed.
Condolescences to his friends and family from the Trustees of the Canine Research Foundation.
RIP James.
Text to go here.