Sapphire Coast Kennel and Obedience Club
BASIC CLICKER COURSE.
Next Course Starting in August. Runs for 6 weeks, 5.30-6.30pm.
Wolumla Rec Ground. Teach your dog basic obedience, tricks and more. A fun way to learn. A tool remembered forever. $65 includes clicker. ($35 if attended previous course).
Membership renewals $2, non members $10.
Contact Marina Ph: 64945398 After 7.30pm.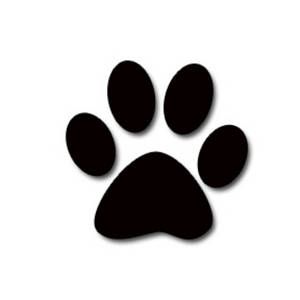 and Obedience Trials 2020
Show and Trials
13,14,15 & 16 February 2020
Enjoy a holiday with your dogs on the beautiful south coast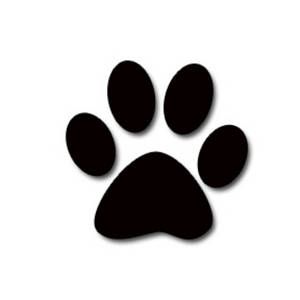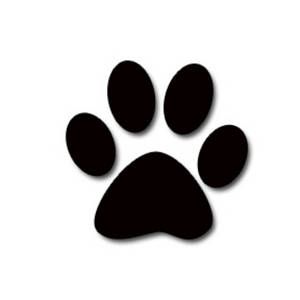 Please visit our sponsors page and support these local businesses while enjoying your week in Bermagui.
Contact Details
Peter Fazey
Bermagui, NSW, Australia
Phone : 0429140656
Email :
[email protected]
15848 Visitors