Montreaux Spanish Eyes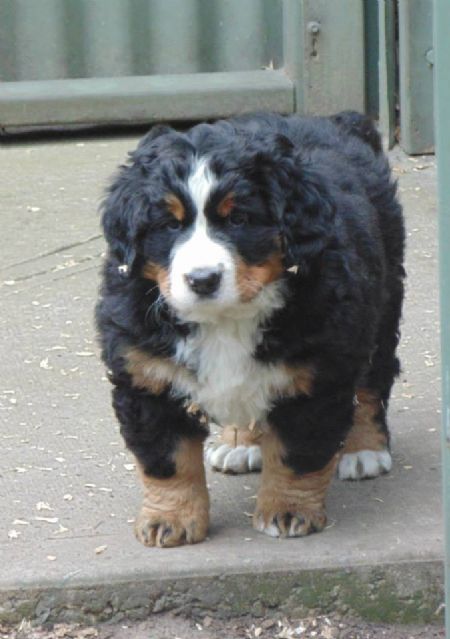 Montreaux Spanish Eyes
Toya
DOB: 12/05/14
Toya is our new girl on the block . Devael Stufftoshake "Devlin" & Montreaux Secret Liason "Sedona" are her parents. The whole litter (3 boys & 1 girl) looked very much like Devlin, with their beautiful dark eyes & lovely conformation.
Toya has had some success in the show ring but will need time to fill out & grow up. At the moment she is taking time just to hang out & be a kid before hitting the show scene again.
Toya lives with & is much loved by our daughter Paula, living the high life. We are very excited about our girl's future.
Contact Details
Kerrin Balchin
Rosebud, VIC, Australia
Phone : (03)59812317
Email :
[email protected]