Montreaux Winterlude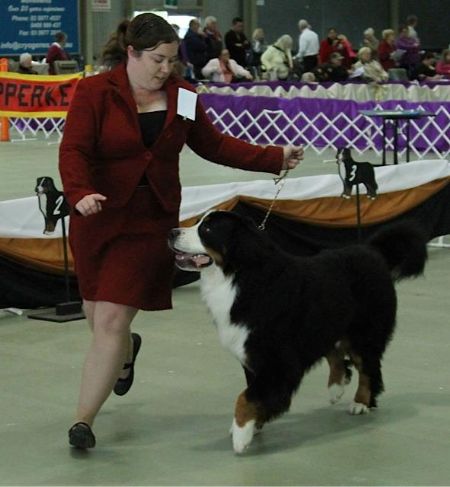 Montreaux Winterlude

"Winter"

DOB 12/12/2012

H:1,2 E:0,0
Winter is out of Bernation Secret Rendevous, "Ronnie & Latruda's Four Leaf Clover, "Hudson". He is a VERY big boy & will take time to fill out.Winter has started his show career in earnest after a break & has had some good wins. He is beautiful on the stack and has good movement but we feel he will be magnificent once he grows into his big body. A sweeter (dumber) boy you will not find anywhere.
In 2013 Winter had an extended stay @ "Nightmyst" with his aunty Erica & uncle Razzy as Sheridan & Paul were between houses. He is now back with them in their new home along with big brother Barney & the 2 cats.

Winter is owned & loved by Sheridan & Paul and co-owned with myself... the future looks wonderful for this loveable boy.

Contact Details
Kerrin Balchin
Rosebud, VIC, Australia
Phone : (03)59812317
Email :
[email protected]