Devael Stufftoshake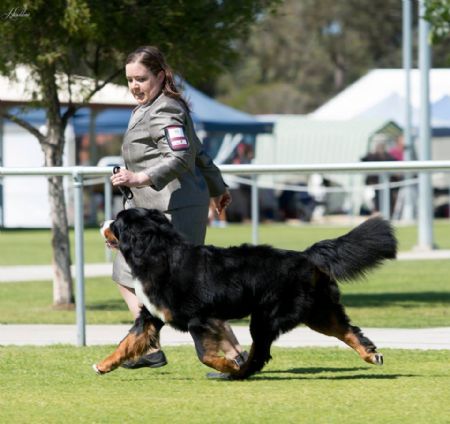 Devael Stufftoshake

"Devlin"

DOB 26/09/2012
H 2,2 E 0,0
DM: Carrier VWD: Clear
above photo courtesy of Haseldine Photography

Devlin arrived all the way from Devael's kennel in Spain on his first birthday. We cannot thank Nuri & Norbert enough for sending us this magnificent boy. Devlin lives with Erica Salvesen & her dog Raz @ "Nightmyst" & will holiday here @ "Montreaux".

Devlin is owned & loved by Erica Salvesen & myself.

Contact Details
Kerrin Balchin
Rosebud, VIC, Australia
Phone : (03)59812317
Email :
[email protected]