Feeding your puppy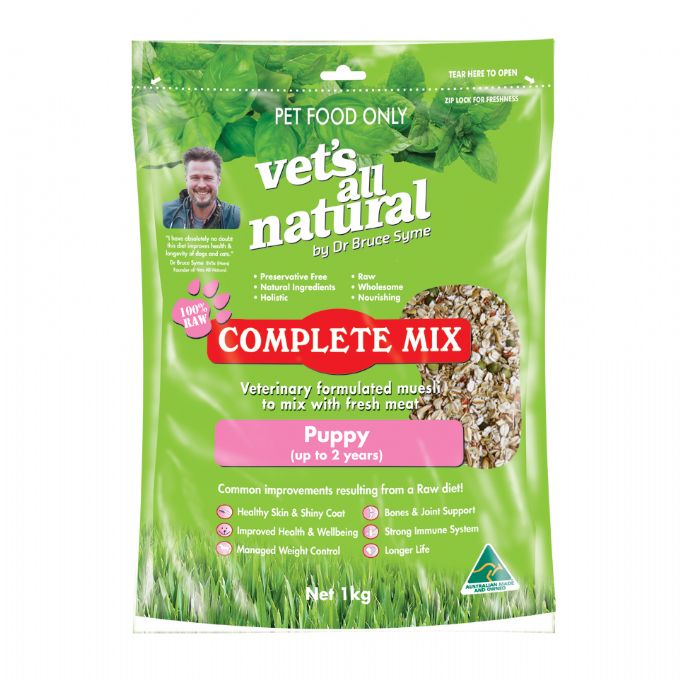 This is the product we use here at Spiritrock Labradors to wean how puppies onto solid food.
We highly recommend you research this type of feeding and consider it along with Advance Puppy dry food for your new Spiritrock labrador pup.
Always provide plenty of clean drinking water.
Follow this Link to the website to see Dr Bruce Syme show you how to prepare it
http://www.vetsallnatural.com.au/
Please also find this book
http://www.imags.com.au/vets_natural_guide/
Contact Details
Jude Tankard
North/Upper Hunter Valley, NSW, Australia
Email :
[email protected]