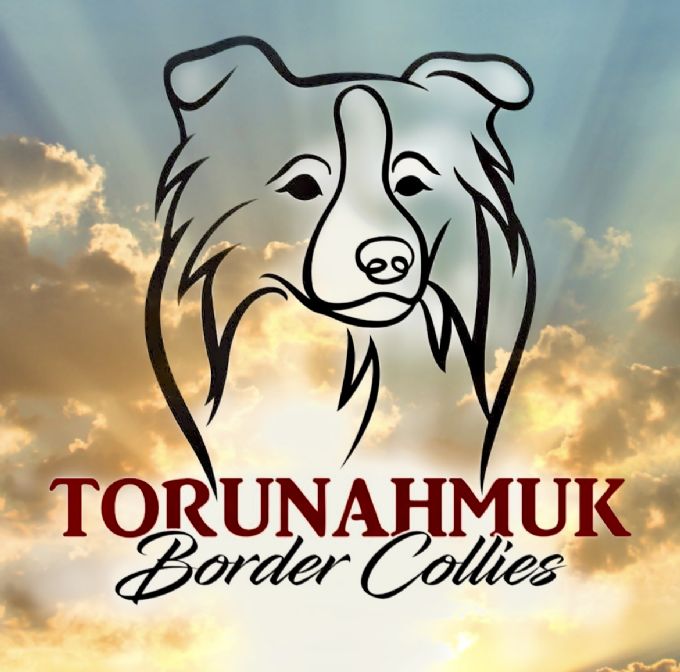 ​TORUNAHMUK BORDER COLLIES
~ EST.2014~

Welcome to Torunahmuk Border Collies found on the Redlands Coast (Yura), home to the crystal blue waters of Southern Moreton Bay, located in the southeast 25km from Brisbane. We are registered breeders with the Australian National Kennel Council Ltd through Dogs QLD.
Our dogs are first and foremost apart of our family and all puppies are raised in a nurturing family environment, not in kennels.
Puppies bred by us are suitable for Conformation (Show), Competition (Dog sports & Obedience) and of course as loving family Companions.
Dogs involved within our breeding program are DNA tested and clear of the genetic faults Border Collies are susceptible to, with the addition of Hip and Elbow scores.
Enquiries are always welcome via email, phone or message.
Email: [email protected]
Facebook: https://www.facebook.com/torunahmuk
Instagram: https://www.instagram.com/torunahmuk/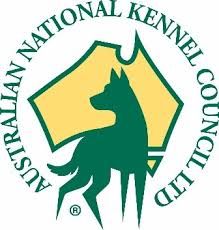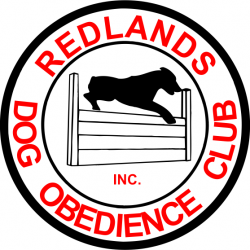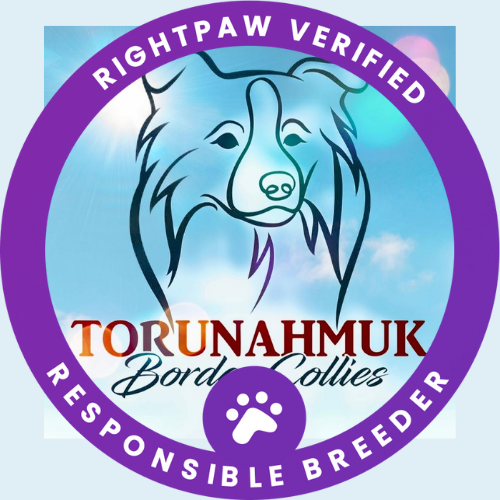 Contact Details
Torunahmuk Border Collies
Redlands Coast, QLD, Australia
Phone : 0406 703 903
Email :
[email protected]
13677 Visitors