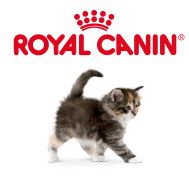 WELCOME TO OUR WEB SITE.
On our website you will find details of breeders of Jack Russell Terriers who are members of The Jack Russell Terrier Club of NSW Inc.
Information about our Championship Shows, Race Days, Earthdog Trials and any public and exhibition race day events.
You will also find contact details for our Committee, who will be able to advise you on many aspects of the Jack Russell Terrier.
We also have a facebook page available to financial members of the club.
We hope you enjoy our site.

Contact Details
Liz Nelson
Riverstone, NSW, Australia
Phone : 0405482243
Email :
[email protected]
14895 Visitors