Welcome to our Website.
Home to Multi ROYAL BEST OF BREED and BEST IN SHOW (All Breeds & Speciality Shows) Winners.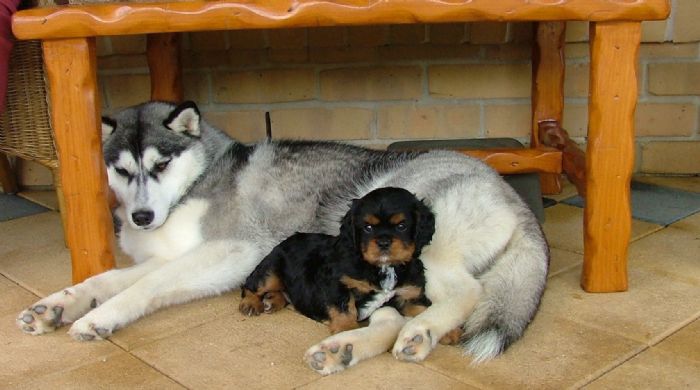 BAYKALSKEE Kennels - proudly established since 1988.
This site was produced by BAYKALSKEE KENNELS and last updated on 27/5/2019.
Please do not reproduce or copy any graphics or information without owner's permission.
All images are copyright of BAYKALSKEE SIBERIANS 1988-2019
Contact Details
Craig and Jayne Schmarr
Upper Hunter Valley, NSW, Australia
Phone : 0438 461 452
Email :
[email protected]
00007544 Visitors