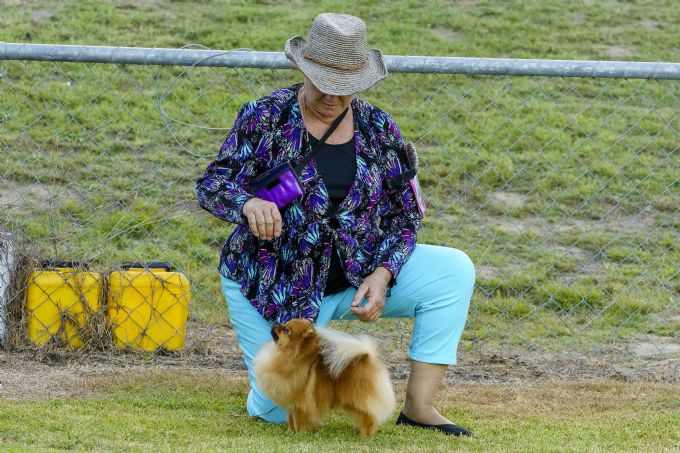 Welcome to my web page.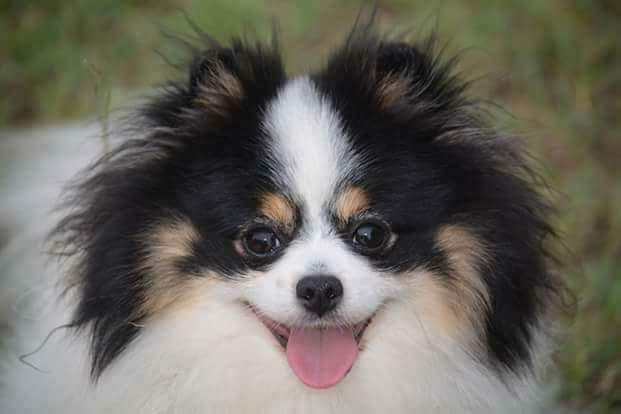 DREAMFOREVER has been established since 2014, with the purchase of a very exceptional female tri Parti puppy, BUTTERFLYDEN IMA DREAMER.
I have a huge passion for Pomeranians,mand Parti coulour, chocolate and black and tan colours hold a special place in my heart.
I have been actively showing since 2016.
I have had good success with my Parti colours as well as my solids, and we are always improving.
Located in Queensland.
0000912 Visitors