Club Events
2018 Events
BIG DAY OUT FOR DOGS
9TH DECEMBER, 2018 AT KCC PARK
Unless otherwise stated events are held at the State Dog Centre, KCC Park, Westernport Hwy,Skye
Come and meet the club and breeders at these events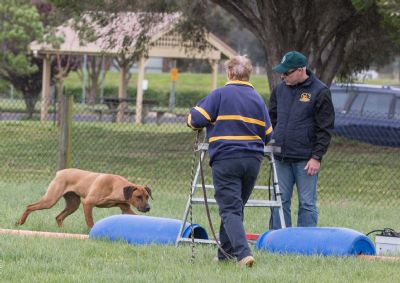 The lure coursing is great fun for the dogs and good socialisation for humans as well!
Note: Lure coursing usually runs from 11 am to 3 pm. This may change due to weather conditions – we will confirm changes on our website prior to the date.
Come and try lure coursing......anyone welcome!
ALL DOGS WELCOME!!! WIIL BE HELD AT KCC PARK ON:
DATES TO BE CONFIRMED BY DOGS VICTORIA
DECEMBER DOGS DAY OUT – LURE COURSING
Contact Details
President Lisa Barrenger
Secretary: Catherine Glenn