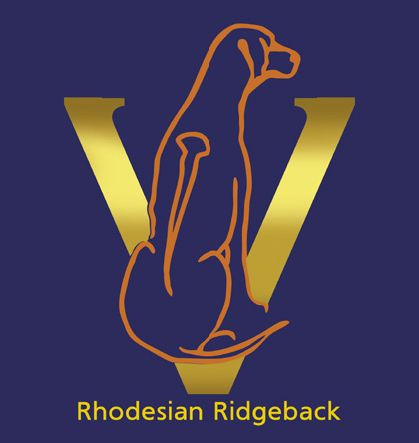 Welcome to the Rhodesian Ridgeback Club of Victoria website.
Meet the club members at our Lure coursing

See the events page for the next dates

Please note the Shepparton weekend planned for May 7/8 has been cancelled

due to circumstances beyond the control of the club!
​
See the Club Events page for the next club activities
Facebook page will be coming soon
The 2015 Championship show was held at KCC Park on 31st October, judge Sandy Gilbert of NZ. Critique here
The 2016 Specialty was held on March 19, judge Sue Cameron-Codognotto. Results online soon
National 2017- Watch this space!
Contact Details
President Ms Kate Smith 0438879630
Email Kate
Secretary: Cat Glenn (040) 942-4308
Webmaster: Vicki Moritz 0418397296
Email Vicki
27995 Visitors